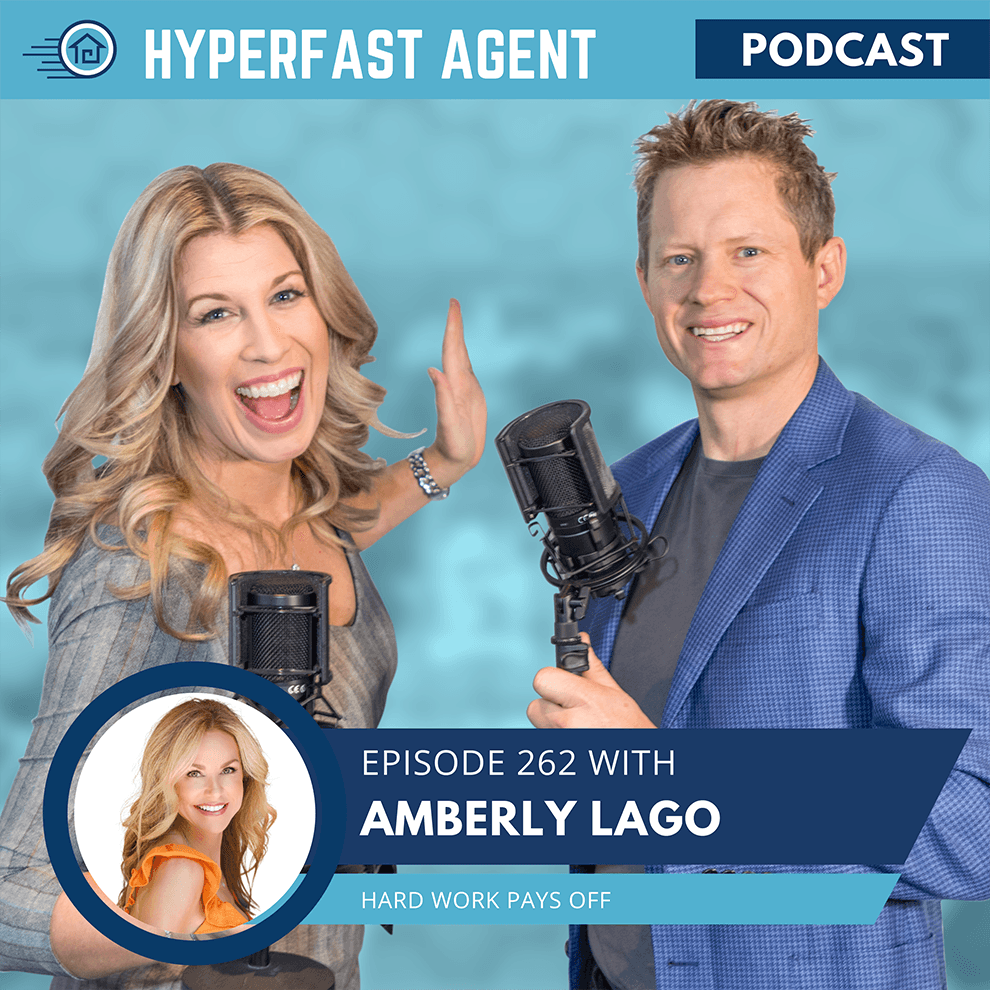 [#262] Amberly Lago on Being Resilient and Motivated
Jun 23rd, 2021 by HFAPodcast
Amberly Lago's life was all about fitness. She was a Nike-sponsored athlete and fitness trainer, but that changed after a car accident left her with a 1% chance of saving her leg followed by a painful nerve disease. It was at this point that Amberly battled and overcame the challenges facing her to recover much of what was almost lost. Now she is a motivational speaker for helping others navigate through tough times. 
Join Amberly Lago and host Dan Lesniak as they discuss resilience and determination, overcoming difficult obstacles, helping others, and much more! 
Listen in for Dan and Amberly's thoughts on:
How to channel resiliency

The importance of community

Reinventing yourself in the face of adversity
Don't miss this chance to find some inspiration from two successful entrepreneurs who know how to stay motivated!
Quotes to Share
💬 "We all have resilience, but it's being able to really tap into that so we can move forward [...] I realized one thing that had the biggest impact was resilience. And how I started to be more resilient was to slowly shift my mindset with gratitude." 
– Amberly Lago
💬 "And I thought, wow, I got a choice here, I can continue to go down that road of despair, and sit here and feel sorry for myself, or I can choose to be grateful for every little thing I have in my life."  
– Amberly Lago on developing a more positive outlook
💬 "I'm hoping that, you know, if I can just touch one person's life and inspire them to not give up, then it will give my pain purpose." 
– Amberly Lago on her mission to help others
💬 "I think your hard work puts you where your blessings can find you." 
- Amberly Lago
Resources Mentioned
Amberly Lago's Website and Event Page: https://amberlylago.com/events/
Share
|
Download